Send Inquiry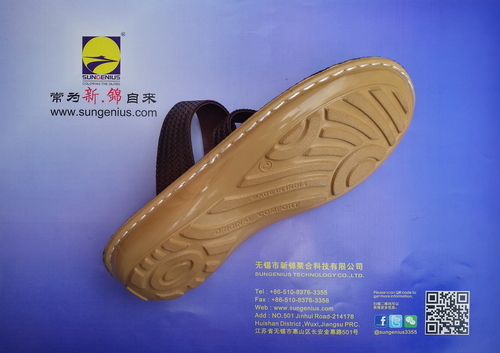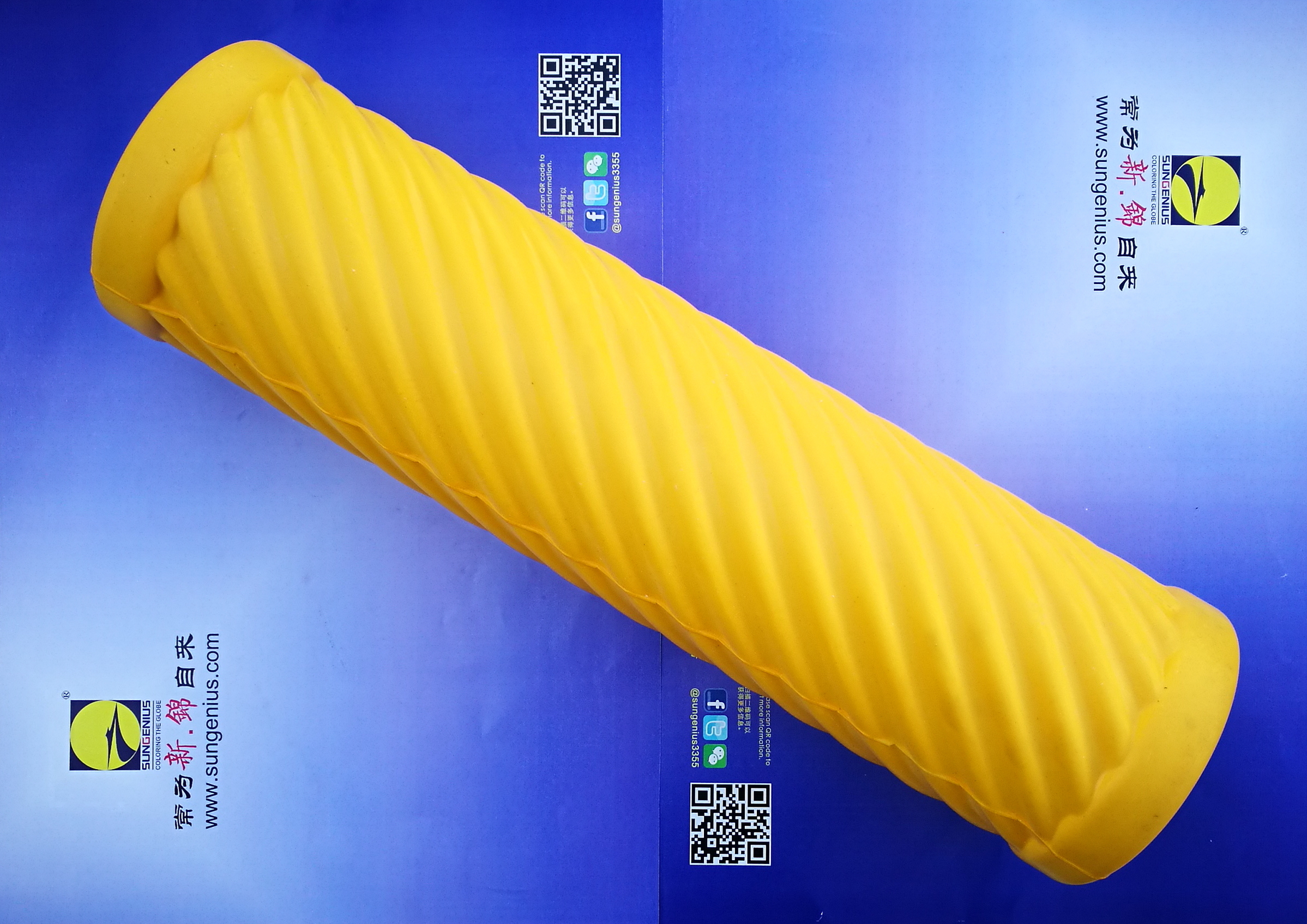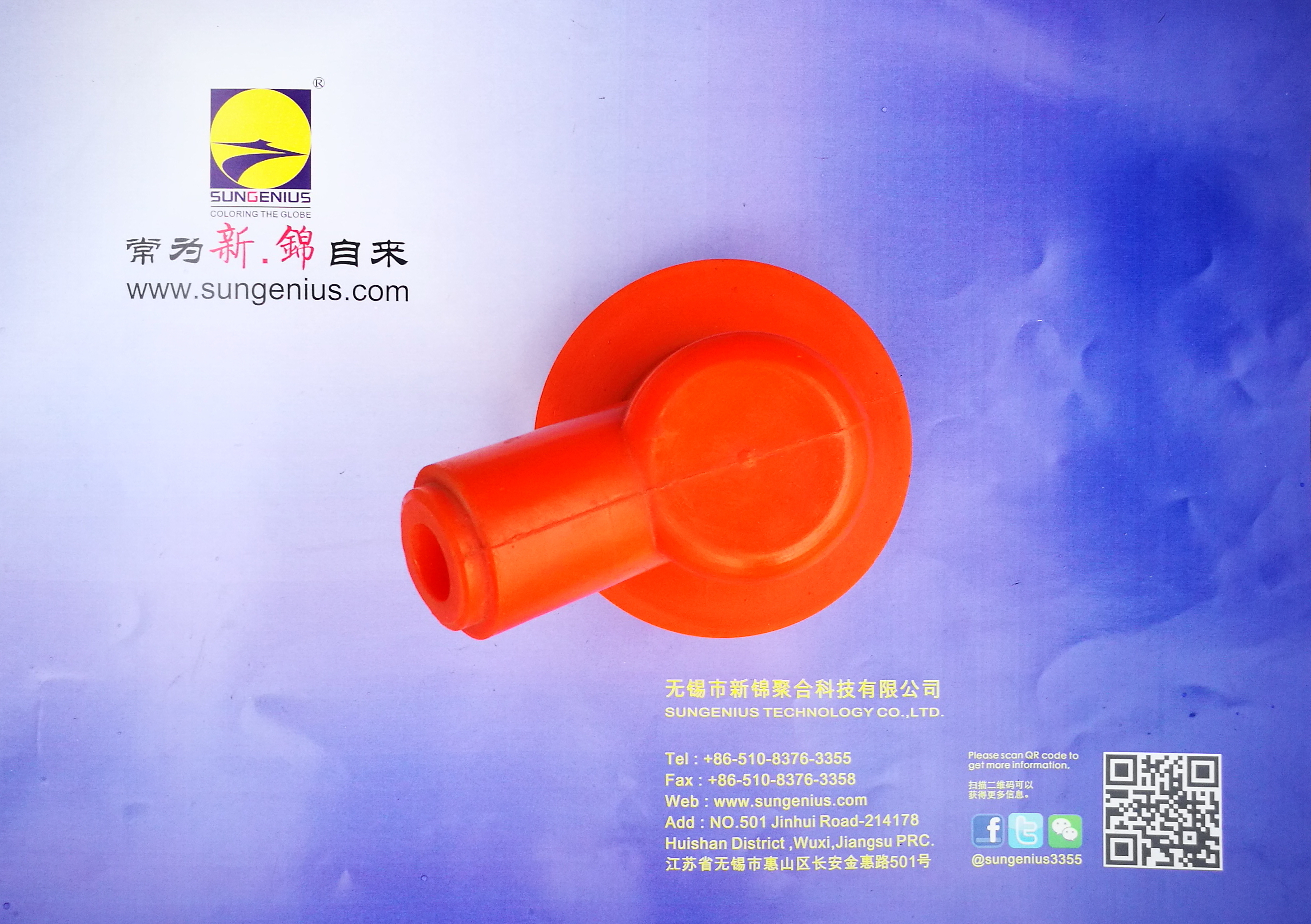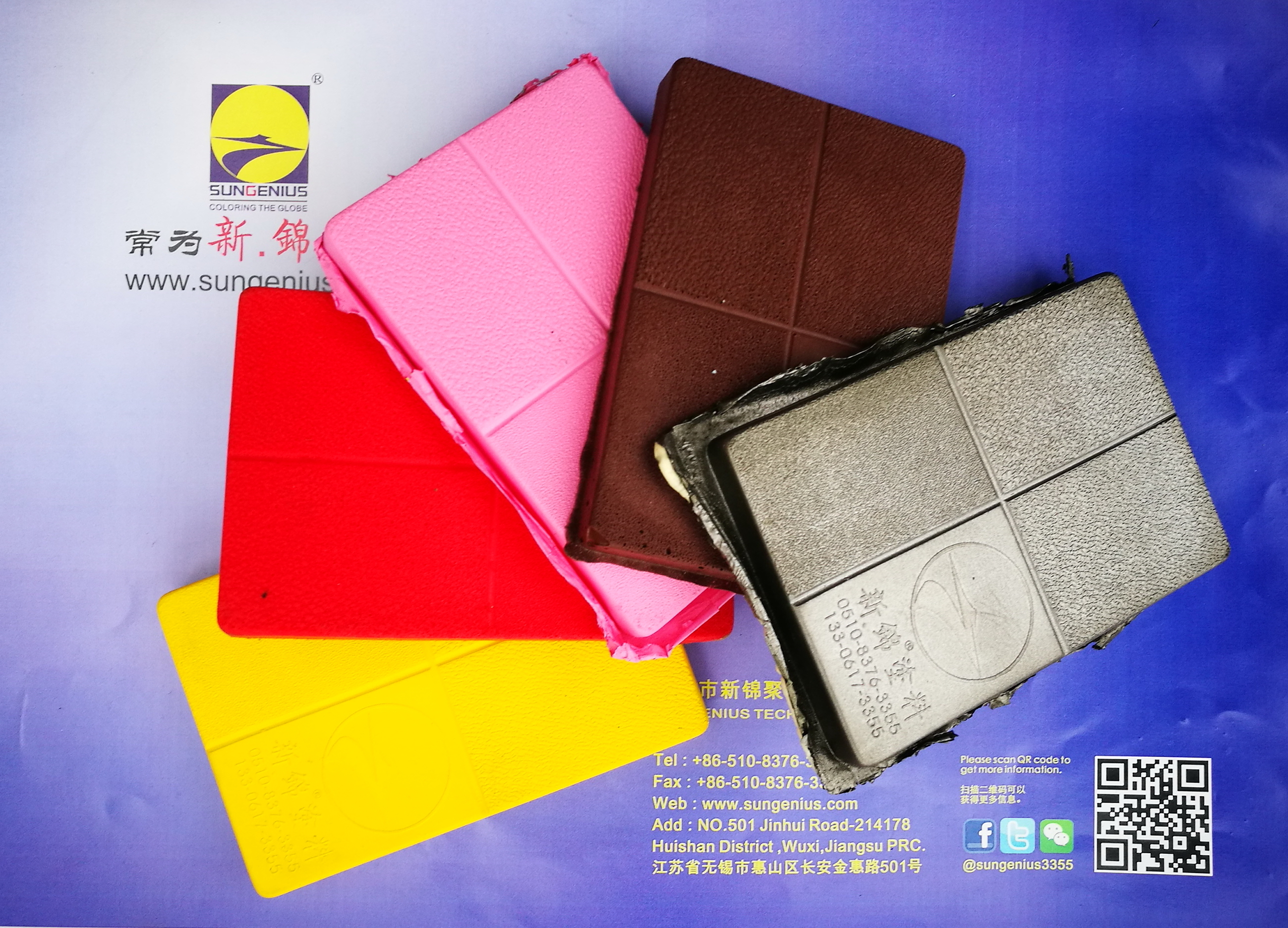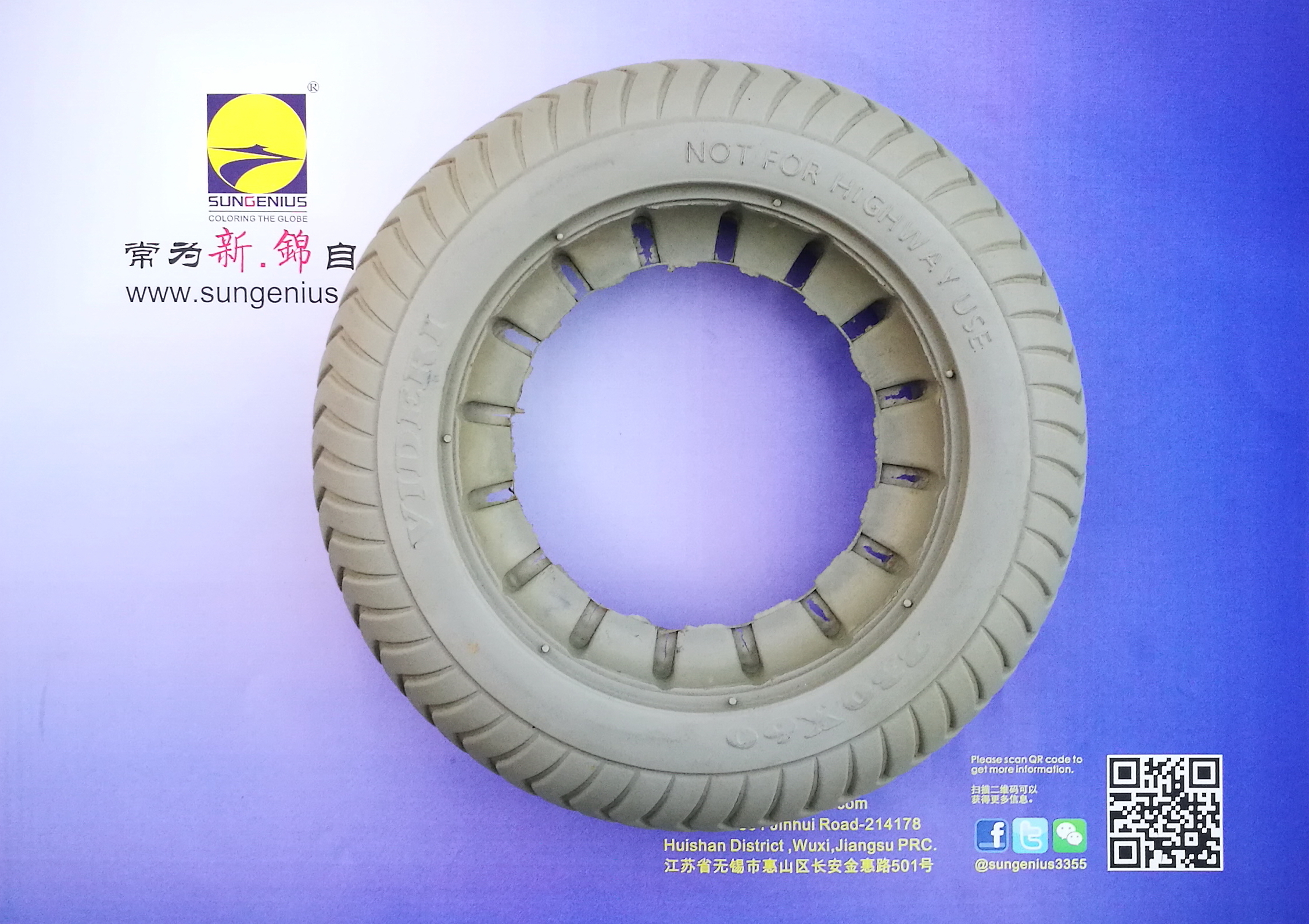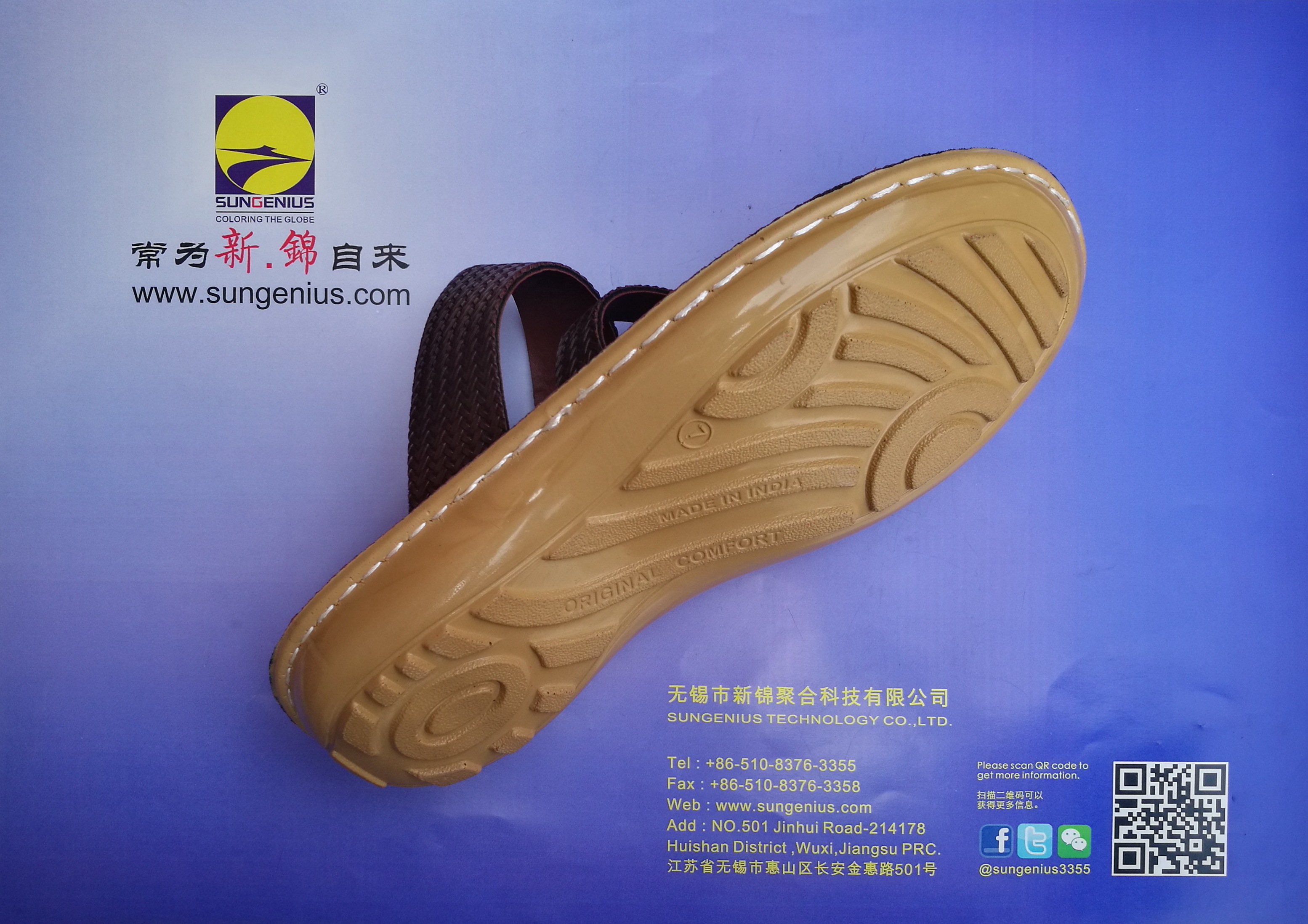 Product Description
These PU Pigments/Color Pastes are developed for coloring all kinds of polyurethane products such as semi flexible foams, automotive parts, footwear, slab-stock foam, etc. They are low viscosity paste available for dosing machines. They are available with UV resistance, fire-retardant and acoustic properties. These PU Pigments/Color Pastes are free from polyols and phthalate making them ideal for PU applications. With excellent compatibility with the polyurethane system, finely dispersed pigments and stable colorants, they ensure no thermal degradation and adverse effects of radiation. In addition to this, they are insoluble in water with high consistency in color and viscosity.
Lower viscosity
Both for polyether and polyester system
Comply with ROHS standard
Free from PHTHALATES
Application:
Stir well before using
Dosing could be done by mixing directly into the POL tank or directly in mixing head
Dosing percentage from 1~5%, depending on the intensity of the color requested
Storage:
Store cool and dry place.
Packing:
20kgs can or 25kgs drums.
Enter Buying Requirement Details